Has The Spread Of Pumpkin Spice Gone Too Far? | Serving Up Science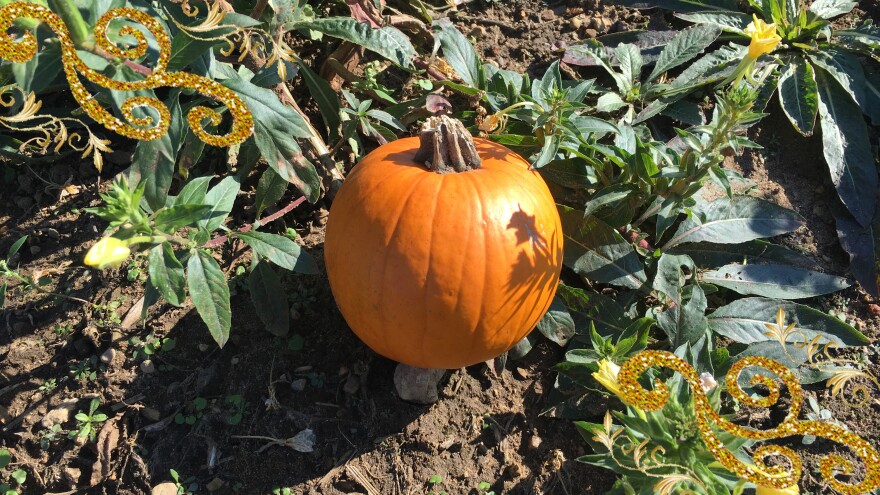 On this episode of Serving Up Science, science writer Sheril Kirshenbaum and WKAR's Karel Vega discuss where pumpkin spice originated and if companies have gone too far.
Pumpkin spice has become a flavor associated with fall. Starbucks made the flavor popular in 2003 with their Pumpkin Spice Latté, but now companies all over are flavoring their food and drinks with the iconic fall taste.