New AG charges include two with Lansing ties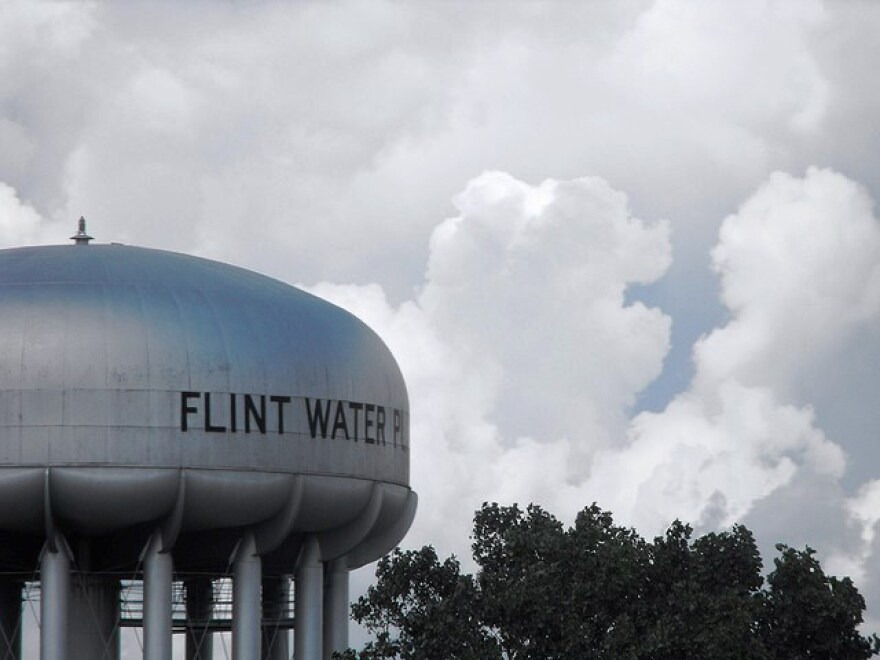 More charges have been filed by Michigan's attorney general in the investigation into the lead-tainted water crisis in Flint, including against two former state-appointed emergency managers with ties to Lansing.
Attorney General Bill Schuette on Tuesday charged former emergency managers Darnell Earley and Gerald Ambrose with multiple 20-year felonies for their failure to protect the residents of Flint from health hazards caused by contaminated drinking water.
Schuette also charged Earley, Ambrose and Flint city employees Howard Croft and Daugherty Johnson with felony counts of false pretenses and conspiracy to commit false pretenses in the issuance of bonds to pay for a portion of the water project that led to the crisis.
Jerry Ambose spent years as the city of Lansing's Finance Director.
In a statement responding to the charges against him, Lansing Mayor Virg Bernero defended Ambrose as "one of the most humble and decent public servants I have encountered."
Bernero expressed confidence that Ambrose will be fully vindicated.
Darnell Earley has been a resident of Delta Township.
He served as city of Detroit emergency manager and on the Community Review Team that investigated the Lansing Board of Water and Light after 2013's storm-related power outages.