Jim Harbaugh decides to return to Michigan football...but is all well in Ann Arbor?; Tom Izzo pre-Rutgers press conference | Positive news concerning forward Malik Hall | Current Sports | Jan. 18, 2023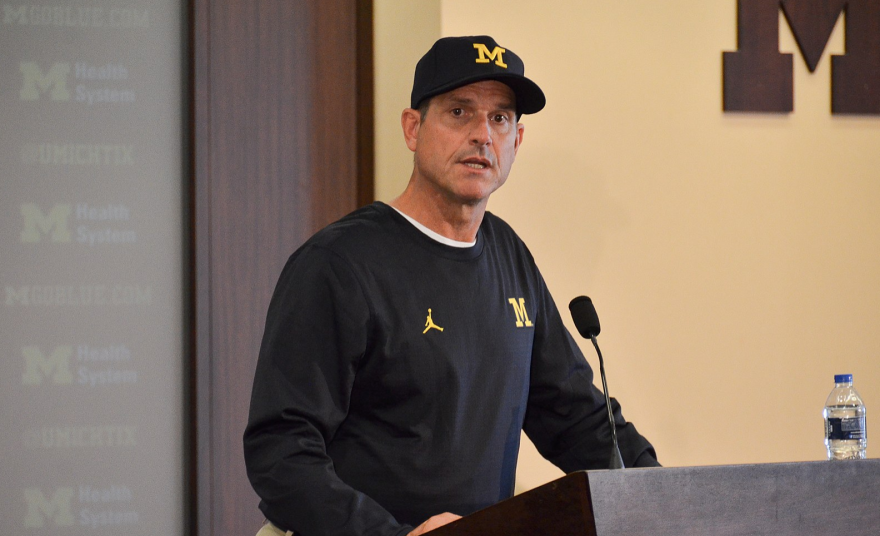 There is some positive news concerning the health of MSU men's basketball forward Malik Hall.
On today's Current Sports with Al Martin we discuss the decision of Jim Harbaugh to stay as head coach of the Michigan Wolverines football program for 2023. Why did it take so long and is it just a matter of time before he takes a head coaching job back in the NFL? And are things well with Harbaugh and Michigan athletic director Warde Manuel? Also, MSU men's basketball coach Tom Izzo discuss the Spartans upcoming home matchup against Rutgers, providing a positive health update for forward Malik Hall.
Episode 2085