Michigan Congressman Bill Huizenga Announces He Has Tested Positive For Coronavirus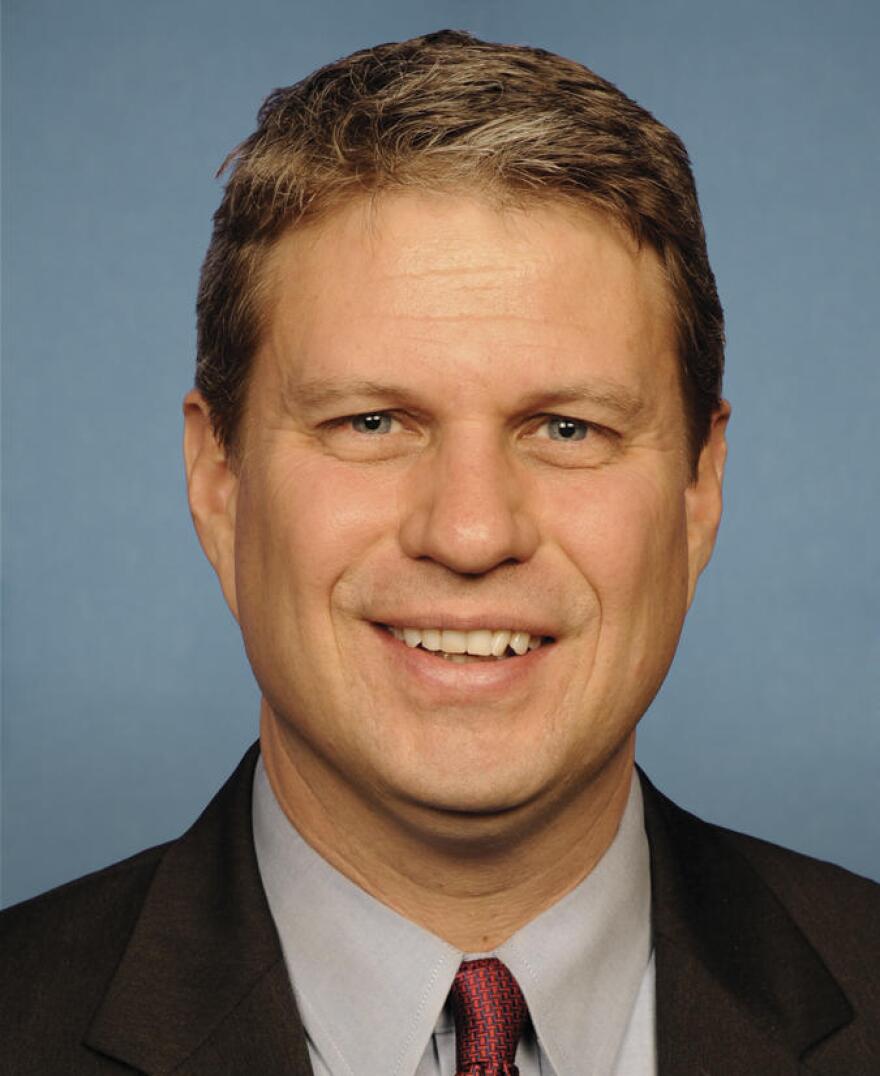 Michigan Congressman Bill Huizenga announced on Twitter on Wednesday that he has tested positive for the coronavirus.
If he is confirmed to have coronavirus, Huizenga will be the first member of Congress from Michigan to contract the virus.
"I am self-isolating until I have confirmed results," the Congressman said in a statement.
Huizenga said he's awaiting additional tests to confirm that his was not a false positive.
Huizenga had been scheduled to appear at an event alongside Vice President Mike Pence.