Guy Lockwood: the comrade from Kalamazoo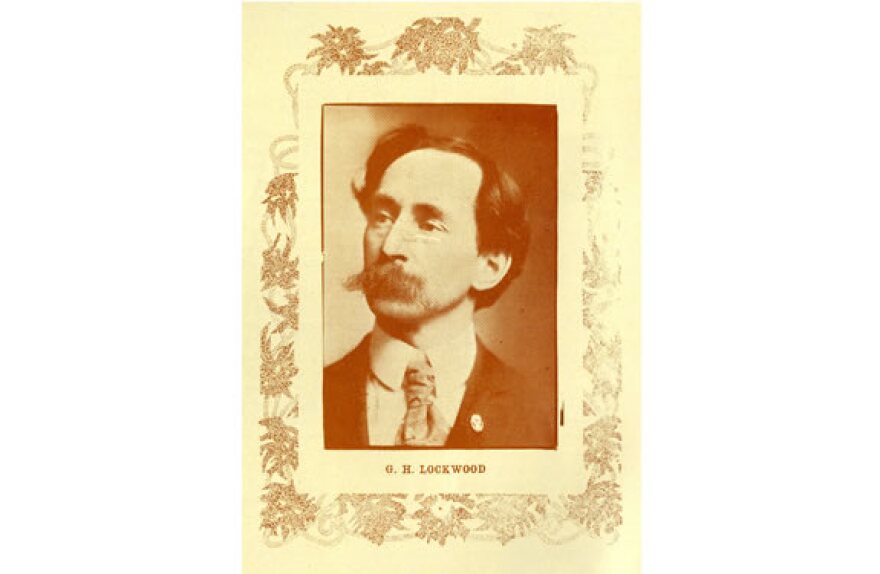 Artist, teacher, writer, politician.
Kalamazoo's Guy Lockwood was all these.
Lockwood's early 20th century Socialist Party views were the focus of his political cartoons. His confrontational work challenged the American status quo in his regular pamphlet entitled "The Billy Goat".
Guy Lockwood was soon butting heads in the political arena. He became one of the first Michigan Socialists voted to office. Guy served as a Kalamazoo alderman after his 1912 election.
Kalamazoo historian William Braaaksma published the article Guy Lockwood: A Socialist in Southwest Michigan in a recent Michigan History Magazine issue.
Braaksma spoke with WKAR's Peter Whorf about how, in the course of his research, he was attracted to Lockwood's "Billy Goat" publication.