Prosecutor: Flint Woman Killed Mother In 1991 For Insurance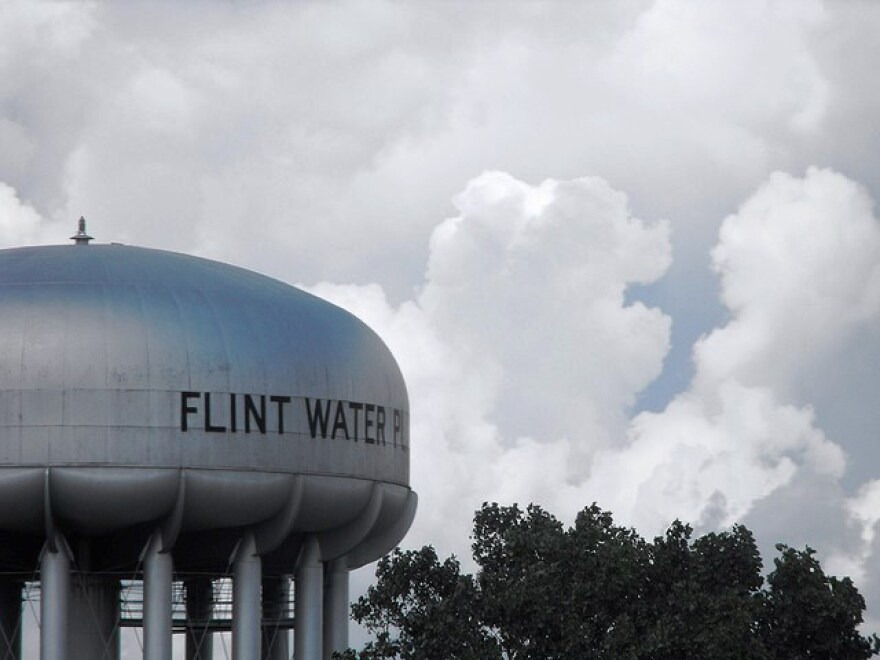 A prosecutor says a Flint woman accused of participating in the killing of her mother 25 years ago was motivated by the potential of collecting on a life insurance policy.
The Flint Journal reports that 47-year-old Gabrielle Houston and 45-year-old Kareem Grant were arraigned Thursday in Genesee District Court on charges including first-degree premeditated murder, felony firearm and armed robbery.
Flint investigators who worked on the cold case declined to comment in detail about what led to the arrests in 46-year-old Ida Houston's murder. She was fatally shot in her home in 1991.
Genesee County Prosecutor David Leyton says Gabrielle Houston was a beneficiary on a life insurance policy covering Ida Houston.
Gabrielle Houston and Grant are being held without bond. Court records didn't list attorneys for them Friday.