Federal Judge Will Wait For Flint's New City Council To Decide On Water Agreement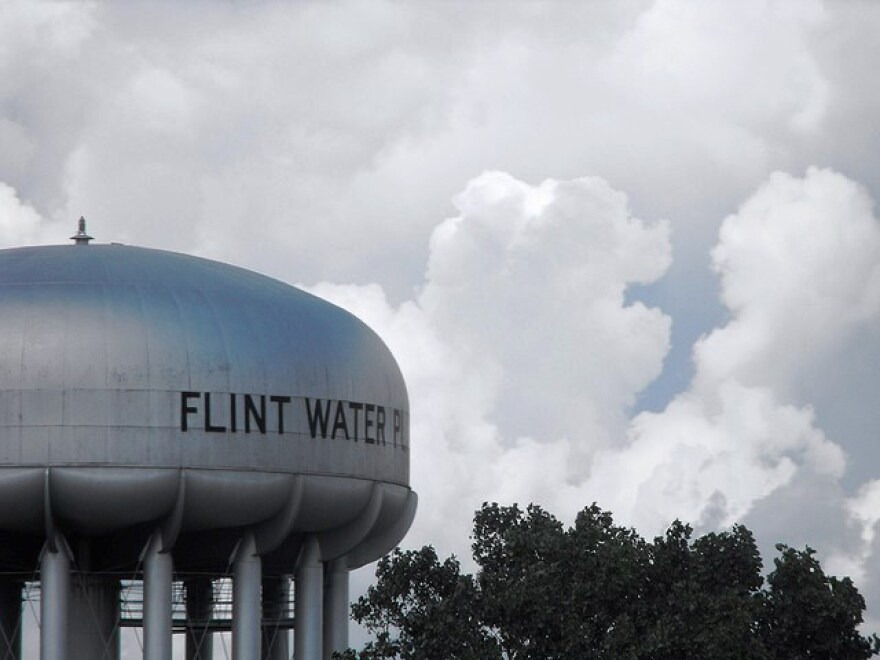 The election of new City Council members might break an impasse and lead to a long-term deal over drinking water in Flint, Michigan.
The state has been asking a federal judge to allow Flint's mayor to bypass the council and approve a 3o-year agreement with a regional agency. This is part of a strategy to get the city past a lead contamination crisis.
Judge David Lawson said Thursday he will postpone a hearing until Nov. 20, a week after five new council members take office.