Ingham County Seeks Health Services Millage Increase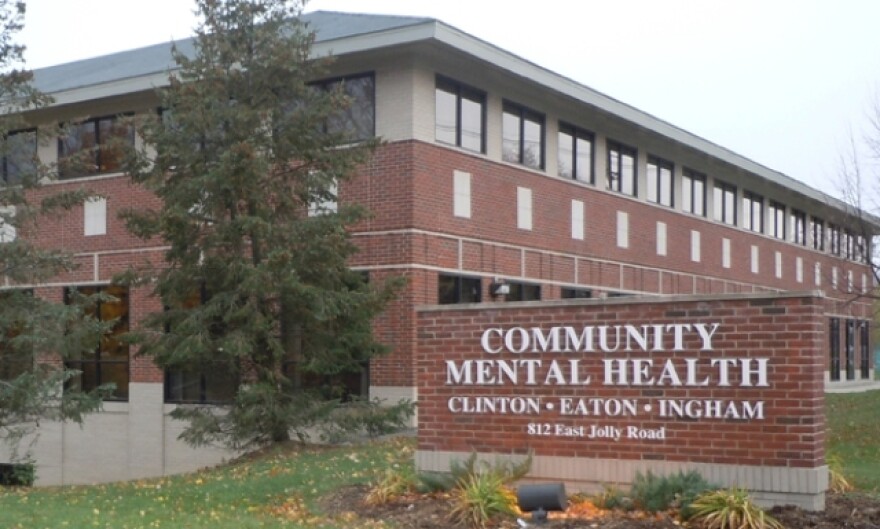 On Tuesday, Ingham County residents will decide whether to re-authorize funding for a health care program for low-income residents.
Ingham County is seeking a 0.63 mill increase to fund the health safety net that serves uninsured residents who are ineligible for Medicaid.
The program provides basic care and mental health services.
The Ingham County Board of Commissioners set the proposed increase.
Chairperson Bryan Crenshaw says he's hopeful the millage will pass, but he thinks the vote might be close.
"But I do think that people see the need," says Crenshaw. "It's not a want; it is definitely a need because we have a high number of individuals that require mental health care, and we've been providing that safety net for them for many years."
If approved, the four-year millage would raise nearly $5 million in its first year. It was last renewed in 2015.