Motorist Shoots, Kills Gunman In Delta Township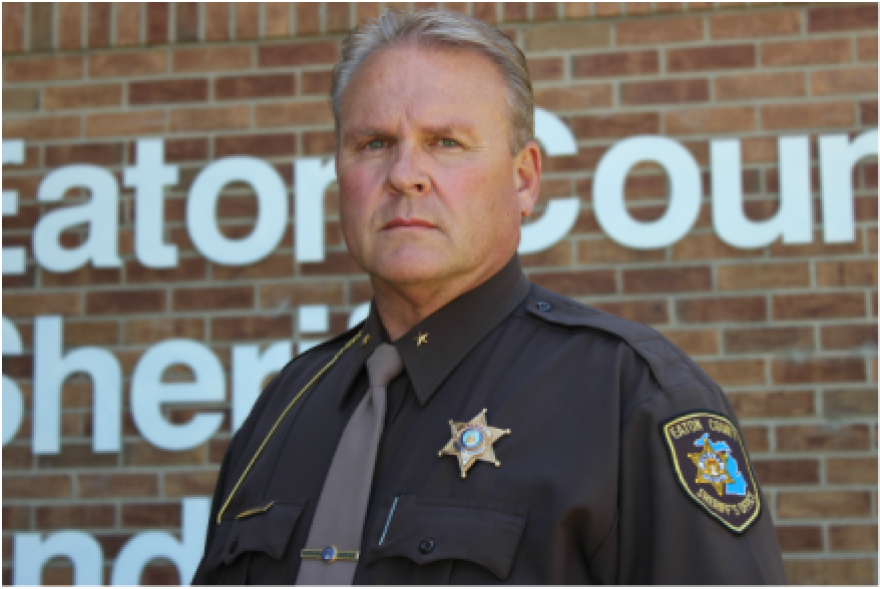 A man who was reportedly walking down the middle of a busy Lansing-area street while firing a handgun into the air and pointing it at motorists was shot to death by a bystander Monday morning.
Eaton County Sheriff Tom Reich says in a news release that a 22-year-old Delta Township man with a concealed pistol license observed the gunman while driving on Saginaw Highway. He stopped his vehicle and the man stepped in front of him, pointing his weapon at him. That's when the driver shot from his vehicle and the man went down in the street.
The deceased is a 26-year-old man with a last known address in Walker, near Grand Rapids. He was pronounced dead at the scene. No names have been released.
Several witnesses are being questioned, and the sheriff is asking anyone who may have seen any part of the incident to contact the department.