Sen. Stabenow on vaccinations, Homeland Security impasse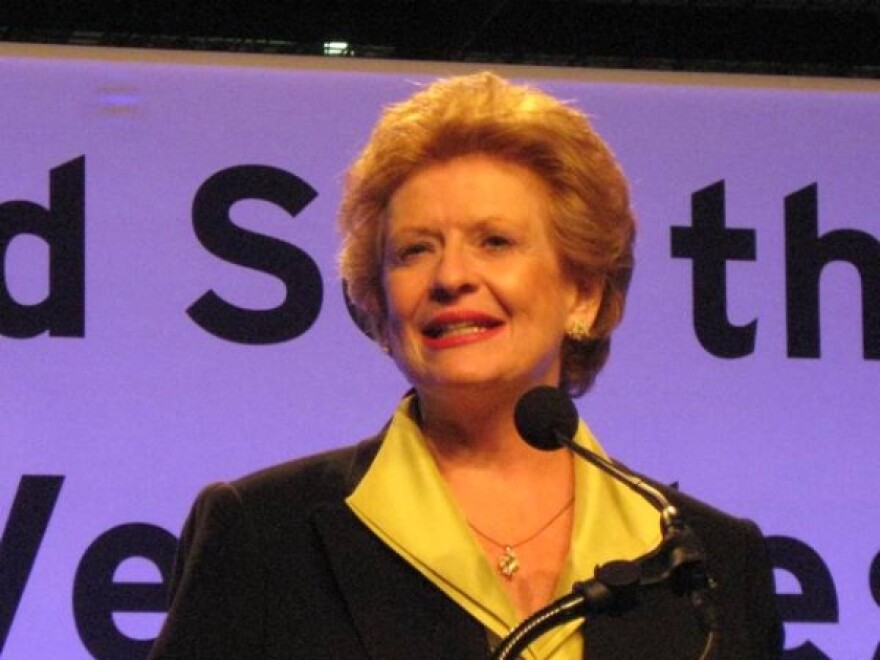 Michigan Sen. Debbie Stabenow marks a memorable one-year anniversary this Saturday. On February 7 of last year, Stabenow escorted President Obama to East Lansing, where he signed the 2014 Farm Bill.Stabenow, who was chair of the Senate Agriculture committee at the time, was the lead author of the legislation. She and others have touted the 2014 Farm Bill as bi-partisan and groundbreaking.
Current State host Mark Bashore talks with Sen. Stabenow not only about the impact of the Farm Bill, but also about current business in the U.S. Senate. That includes a Republican measure to fund the Department of Homeland Security. The agency runs out of money at the end of the month, but Senate Democrats this week blocked a vote on the measure.