President Trump May Nominate John James For US Ambassador To U.N.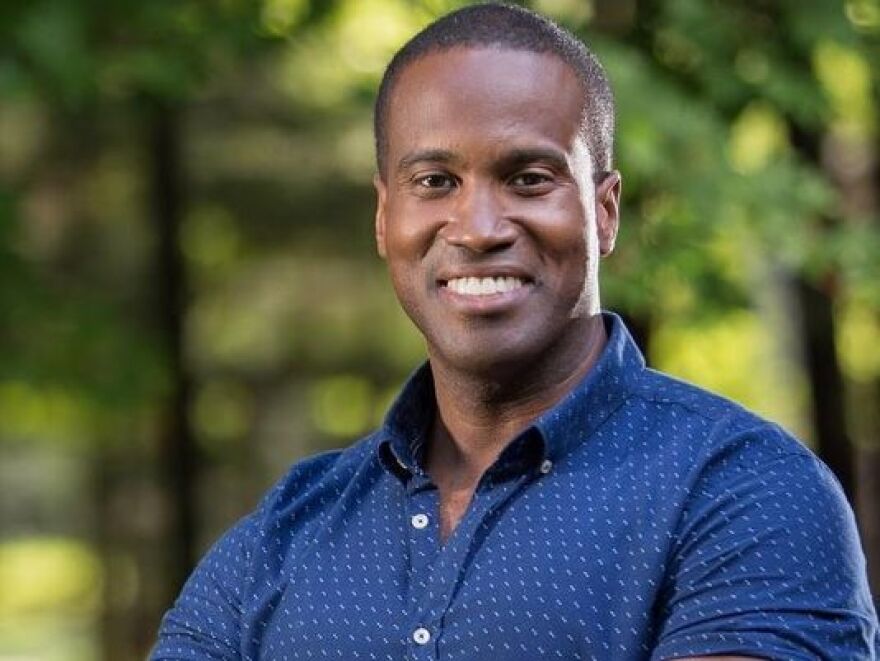 John James, who lost his bid for US Senate against Michigan Senator Debbie Stabenow, is now being considered for the position of US Ambassador to the United Nations according to national media outlets.
CNN and Bloomberg reported Monday that after U.S. State Department Spokeswoman Heather Nauert withdrew her name, James is being considered.
Tony Zammit, a spokesperson for the Michigan Republican Party, said it would be a blessing to see James serve as ambassador to the U.N.
"Well, Again, I think when you look at diplomacy it's about personal contact," said Zammit. "He has a lot of that with both his role as a leader in the military and as a business leader. And I think that would make him exemplary qualified to serve in that role."
Sam Inglot, a spokesperson with Progress Michigan said he thinks James is underqualified.
"The people of Michigan didn't think John James was qualified to be a U.S. Senator, and it seems like the main thing that John James that he has going for him right now is that he is an ardent Trump supporter," said Inglot. "And that seems to be the main qualification these days for getting policy positions within the Trump Administration."
James could not be reached for comment.
The ambassador position has been vacant since Nikki Haley resigned in October.