News and notes from the world of classical music.
Handel's Messiah | 2016 | MSU Faculty Recital Series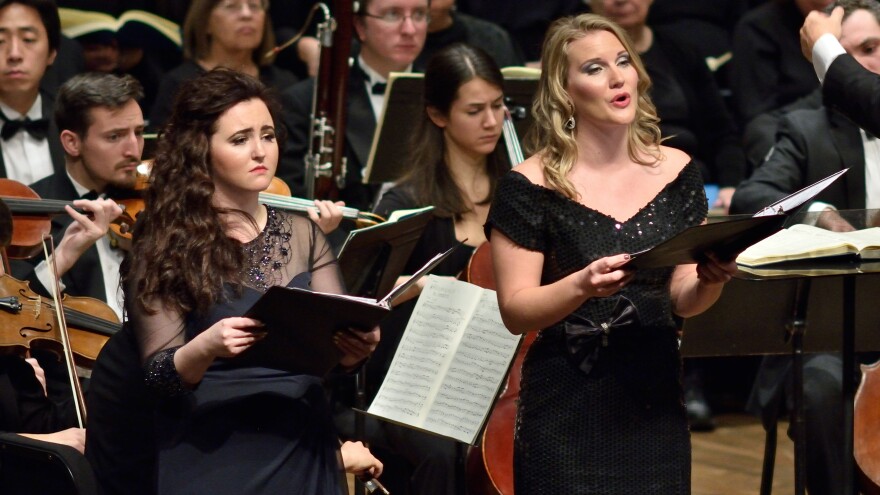 Sat. Dec. 10 at 8pm on 90.5 FM WKAR Radio | MSU Faculty Recital Series presents Handel's Messiah LIVE from Wharton Center.
Composed 275 years ago, Messiah, which includes the famous Hallelujah Chorus, continues to be one of the world's most popular works. 211 choristers and 32 instrumentalists will come together on stage under the direction of Jonathan Reed, associate director of choral programs at MSU, for this concert.
The mass choir of students and community members is comprised of MSU Community Music School's Choral Union and the College of Music's University Chorale and State Singers. MSU Symphony Orchestra will accompany the choir. Four students were selected as soloists: Catherine Goode, soprano; Christine Roberts, mezzo-soprano; David Anderson, tenor; and Nicholas Kreider, baritone.