#METOO, Now What? | Series Conclusion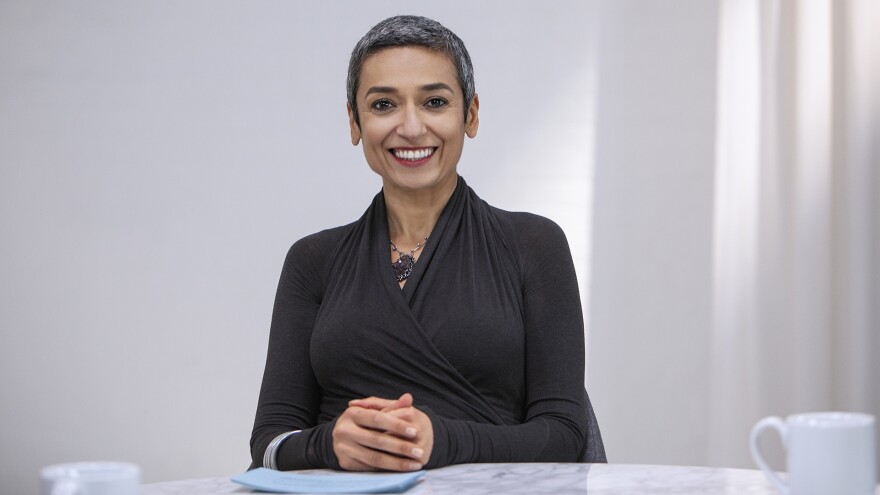 Sun. Mar. 4, 1pm on WKAR-HD 23.1 | In this 5-part series conclusion, executive editor and host Zainab Salbi goes beyond the headlines about sexual harassment to ask how we got here and how we move forward. WATCH at video.wkar.org
With sexual harassment at the forefront of conversation nationally and right here in our mid-Michigan and campus communities, #METOO, Now What? aims to take the discussion to another level, engaging both women and men from all generations and walks of life in dialogue about these difficult issues. With the goal of making sense of these tumultuous times, the series seeks to answer this: How did we get here and how can we use this moment to effect positive and lasting change?
On Sunday, Mar. 4 this 5-part series will come to a conclusion, you can watch at 1pm on WKAR-HD 23.1.
"This PBS series is a great example of what public media does best: bringing people together for important, and sometimes challenging, conversations," said Susi Elkins, WKAR director of broadcasting and general manager. "We take that responsibility seriously and will be looking for additional ways to serve, as we reflect on who we are and who we aspire to be as a community."
WHEN TO WATCH
#METOO, Now What? 5-part series airs on WKAR television Sundays at 1 p.m. from Feb. 11 through Mar. 4.
Past episodes you've missed or want to re-watch again can be seen online and on streaming devices beginning at 8:30 p.m. each Friday evening Feb. 2 through Mar. 2. Login at video.wkar.org to add #METOO, Now What? to your watchlist.