Detroit Police Could Receive 7 Percent Raise Over 3 Years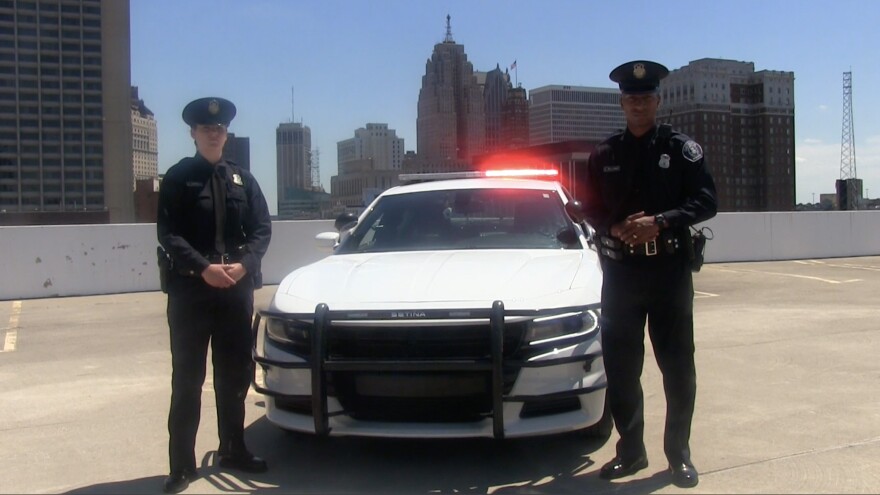 Detroit police officers could receive a seven percent raise over three years and a restoration of some benefits lost as part of the city's bankruptcy.
The deal, subject to City Council approval, was announced Thursday by Mayor Mike Duggan, Police Chief James Craig and Detroit Police Officers Association President Mark Diaz. The proposed raise breaks down to an immediate 2 percent raise, followed by two 2.5 percent raises.
The deal also calls for restoring four paid holidays cut during the bankruptcy filed in 2013.
Officers received a 7 percent increase in 2015, raising starting pay to $36,000. The starting wage would be $39,545 upon council approval.
Duggan says the department's wage rate still lags that of surrounding communities but it's improving along with city's financial situation.