Current Sports | October 15, 2019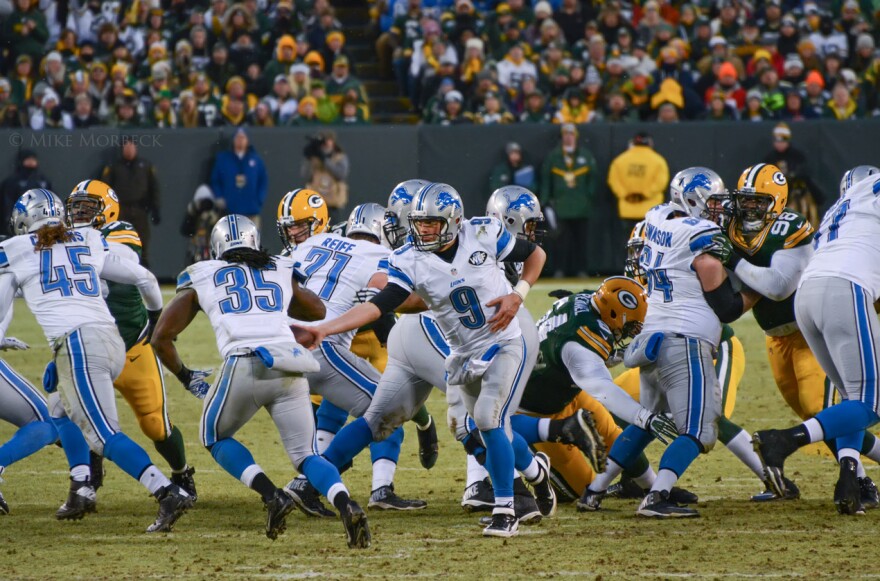 Detroit Lions lose to Green Bay Packers on Monday Night Football; Officiating blunders; How good are the Lions?
On today's Current Sports with Al Martin, we discuss last night's controversial loss for the Detroit Lions at the hands of the Green Bay Packers. The Lions lost 23-22 to the Packers on the road, in the closing minutes. Many Lions fans are upset about the blown calls by the officials, but Al hammers down that take, addressing the other miscues that contributed to the loss. We also read reaction from listeners and try to dissect just how good the Lions are after last night's Monday Night Football showcase.
Episode 1531