$100 Million Lawsuit Filed Over Michigan Marine Recruit's Death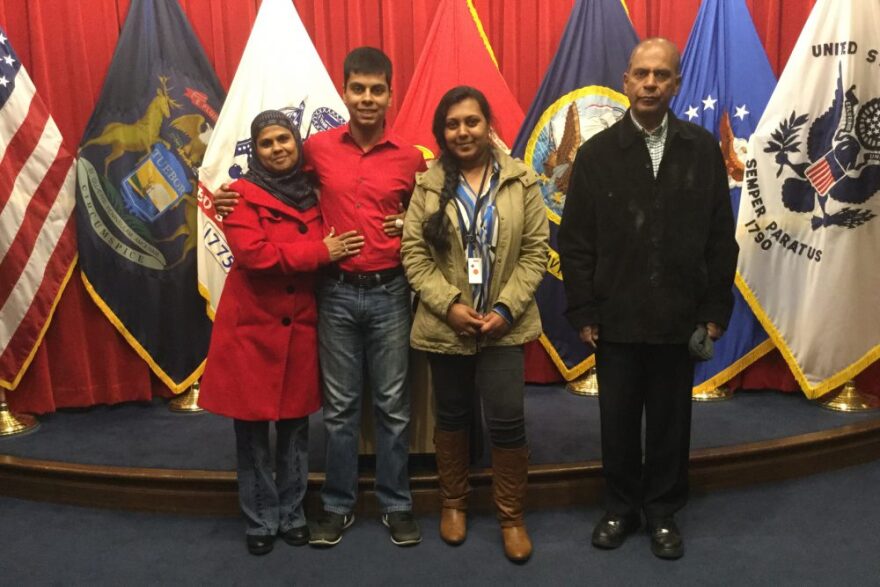 The Michigan family of a Marine recruit has filed a $100 million lawsuit alleging his fatal plunge in a stairwell was the result of negligence by officers and others.
Raheel Siddiqui died in 2016 in Parris Island, South Carolina. His death was declared a suicide. But the U.S. Marine Corps also said it had uncovered widespread hazing of recruits and young drill instructors dating back to 2015.
The 20-year-old Siddiqui was from Taylor, Michigan. His family filed a lawsuit Friday in Detroit against the federal government, alleging "negligence on multiple levels of command."
The Marine Corps declined to comment Monday.
The Marine Corps has said it identified up to 20 people possibly tied to misconduct in the 3rd Recruit Training Battalion.