Parents Charged After Girl Finds Gun In Closet, Wounds Self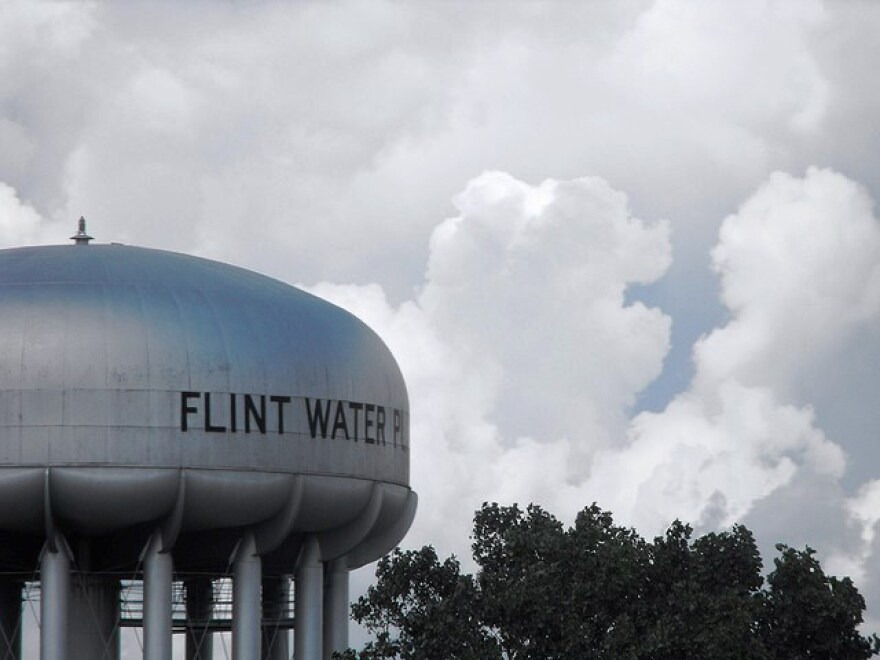 Two Michigan parents are facing charges after one of their 4-year-old twin daughters shot and wounded herself with a loaded handgun she found in a toy closet.
The Genesee County prosecutor's office says 32-year-old Eric Brown and 31-year-old Alicia Brown were at home in Flint Monday when the shooting happened. The bullet struck the girl's left index finger, which authorities say had to be amputated due to the wound.
The Browns are each charged with second-degree child abuse, obstruction of justice and lying to police during the investigation. Court records Friday morning don't list lawyers for them.
Investigators say they routinely kept handguns and rifles in the same closet where children's toys were kept. Prosecutor David Leyton said in a statement that it's a "terrible, tragic and preventable incident."