Lawyer Tapped To Help Judge In Knotty Flint Water Lawsuits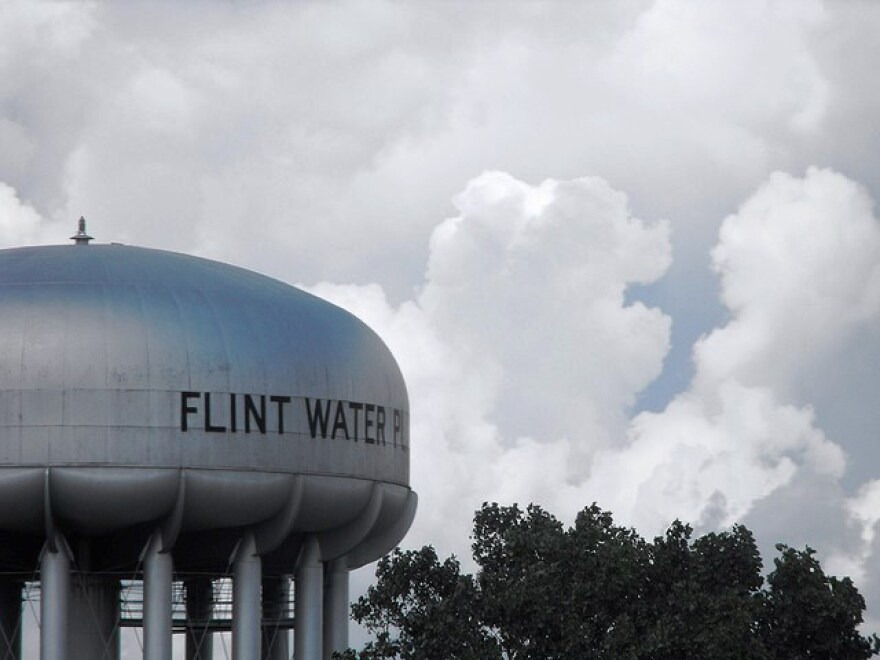 A judge overseeing lawsuits related to Flint's lead-tainted water has hired a Washington lawyer to assist her as special master at $600 per hour.
Deborah Greenspan was appointed Thursday by Ann Arbor federal Judge Judith Levy. Greenspan is experienced in handling complex personal-injury claims, including the distribution of money to 9/11 victims.
Levy says Greenspan will handle pretrial matters that can't be timely addressed by her or a magistrate judge. She'll have authority to preside over hearings and take evidence, among other duties. Her fees will be shared by lawyers on each side.
Flint residents are suing city and state officials as well as companies that were hired to analyze the city's water system. A lack of water treatment allowed lead to leach from old pipes.