Michigan Senate Candidate James Shows Missile In 1st TV Ad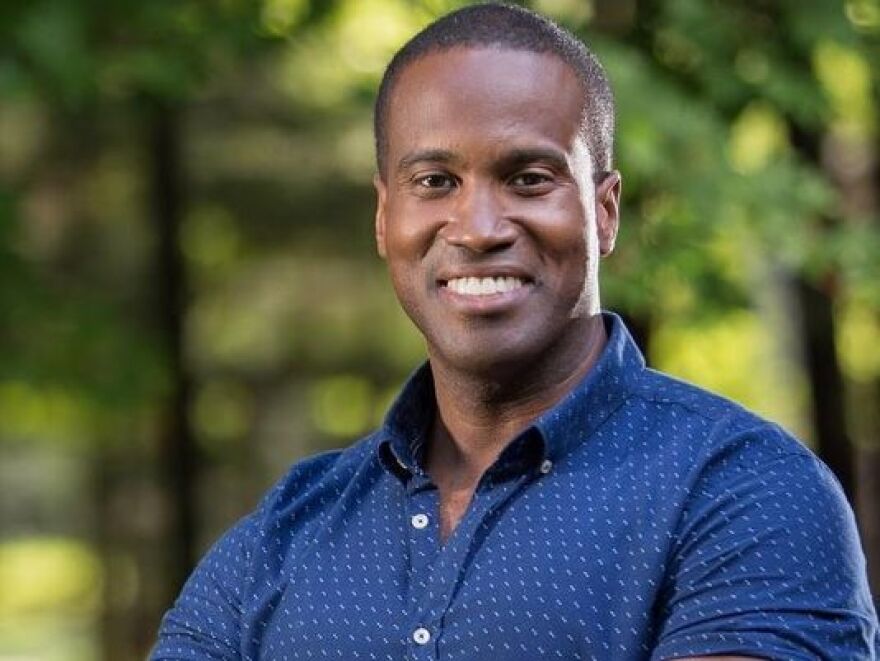 Republican U.S. Senate candidate John James of Michigan is highlighting his military combat experience in his campaign's first TV ad.
In the 30-second ad launched Friday, James says he hunted terrorists as a helicopter pilot in Iraq. He stands next to a Hellfire missile while speaking to the camera.
The ad calls James a "conservative warrior." He says he hates politics but loves America, and he is running for Senate to secure the borders, defend people's constitutional rights and protect Michigan jobs.
James, an executive in his family's Detroit-based logistics business, is vying with businessman Sandy Pensler for the Republican nomination to face Democratic Sen. Debbie Stabenow.