State of Emergency Declared In Ionia County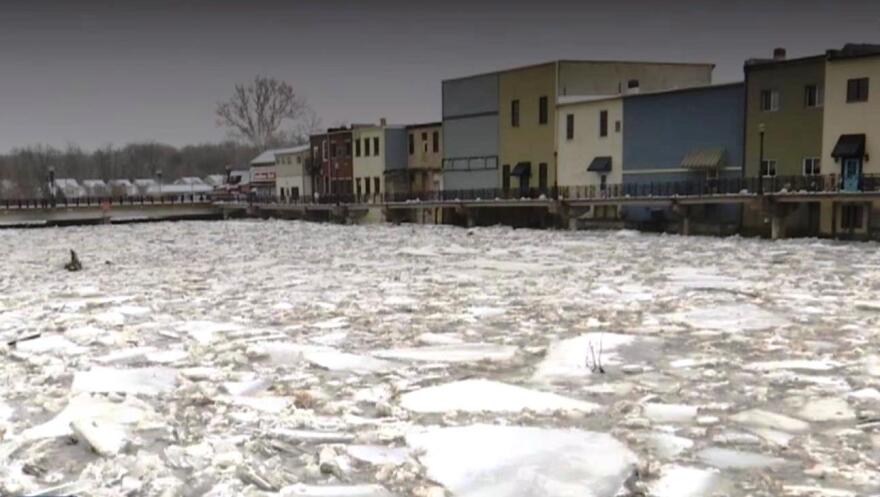 Governor Gretchen Whitmer declared a State of Emergency in Ionia County following winter weather conditions and problems.
The declaration will allow further coordination of efforts by the Michigan State Police, Emergency Management and Homeland Security Division.
On February 7, leaders in the city of Portland began evacuations after an ice jam in the Grand River flooded many homes and businesses. Many bridges were also closed.
The county also had to deal with extensive power outages due to an ice storm last week.
The statement from Gov. Whitmer reads in part:
"The state has been providing several resources to Ionia County to help with the response to hazardous conditions and severe flooding," said Capt. Emmitt McGowan, deputy state director of Emergency Management and Homeland Security and commander of the MSP/EMHSD. "We will continue to work closely with the Ionia County Emergency Management to ensure resource needs are being met."
So far, no deaths have been reported. But some people in Portland remain out of their homes.