Controlled hunting thins deer herd in Meridian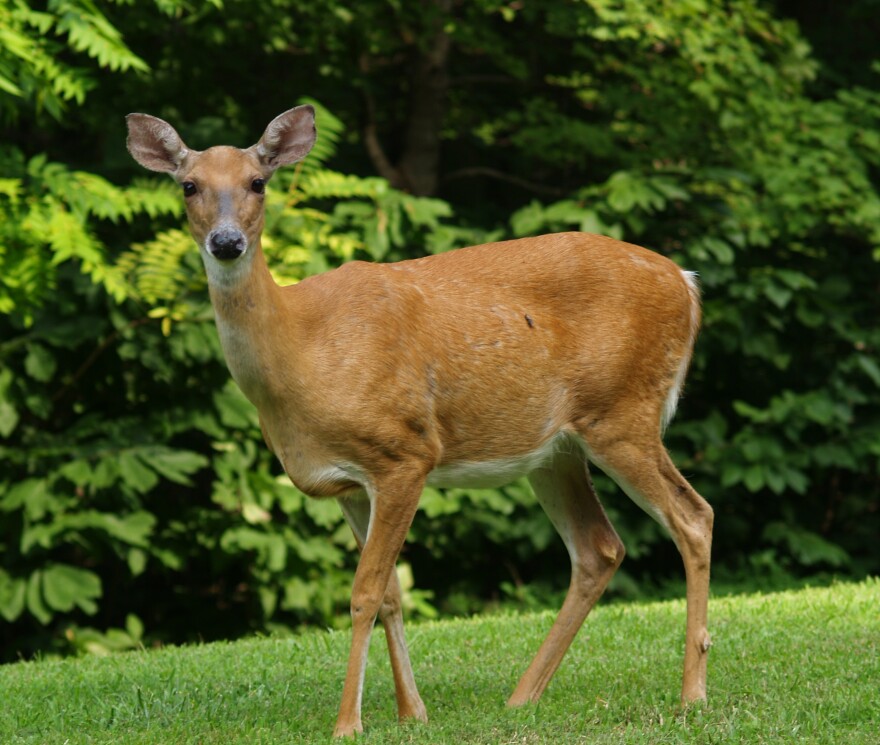 Early antlerless deer season begins this weekend in Michigan. Statewide, bow hunting is still almost two weeks away, and firearms hunting is permitted starting in mid-November.
Meridian Township is one of a number of mid-Michigan communities facing an overpopulation of white-tailed deer. The township is holding its third annual deer harvest this weekend. It's a program that allows pre-approved hunters to help control the herd at specific locations.