June 2023 | Great Lakes Concerts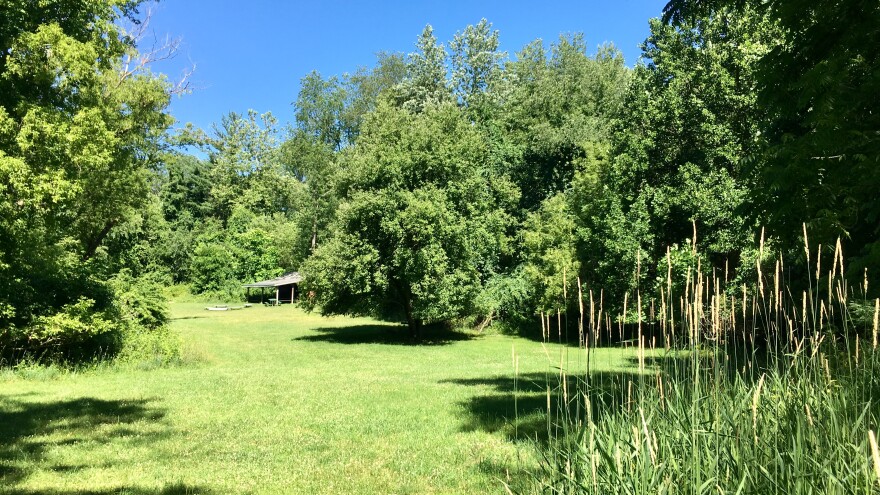 Saturdays, June 3 - June 24 at 12PM on 90.5 FM & STREAMING | Listen to a variety of music from regional orchestras and professional classical musicians from around the state of Michigan.
Jun. 3
Ann Arbor Symphony performs Symphony No. 7 by Dvorak; Jacques Ibert's Trio for Violin, Cello and Harp from the 2022 Baroque on Beaver Festival.
Jun. 10
Lansing Symphony, violinist Hye-Jin Kim and violist Ara Gregorian play Mozart's Sinfonia Concertante for Violin, Viola and Orchestra; Pianist Eric Zuber plays Schumann: Papillons ("Butterflies").
Jun. 17
Whitewater Rapids by Eric Ewazen played by Emerald Winds; Pianist Sean Chen and Traverse Symphony perform Rachmaninoff's 3rd Piano Concerto.
Jun. 24
Traverse Symphony plays Copland's Appalachian Spring (original chamber version) and Lansing Symphony performs Hindemith's "Mathis der Maler".
WKAR RADIO
The Capital Region's source for classical music, local news and NPR. The station operates 24 hours per day and is available online at wkar.org.