Musk, Foundation To Donate Water Stations To Flint Schools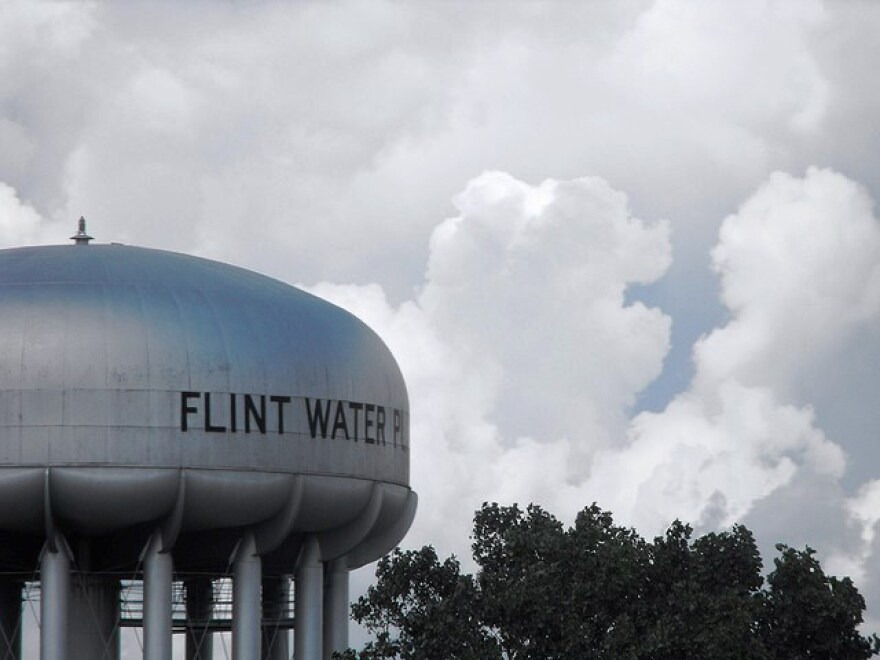 Elon Musk and the Musk Foundation are donating water stations and filtration systems to schools in Flint, Michigan, which is still recovering from a lead-tainted water crisis.
The Flint Journal reports Friday that Flint Community Schools thanked the tech billionaire for "investing" in students' health and future in a tweet Thursday. Musk responded via tweet that he hoped "to do more to help in the future."
The Associated Press left messages Friday seeking comment from Musk and district officials.
Lead leached from old water pipes into homes and buildings after Flint began using water from the Flint River in 2014 without adding corrosion-control chemicals. Flint returned to Detroit's water system in 2015.
In July, Musk tweeted that he would organize an effort to add filters to homes that need them.