News and notes from the world of classical music.
LSO re-ups Muffitt; preps for violinist Berlinsky, guitarist Isbin in new season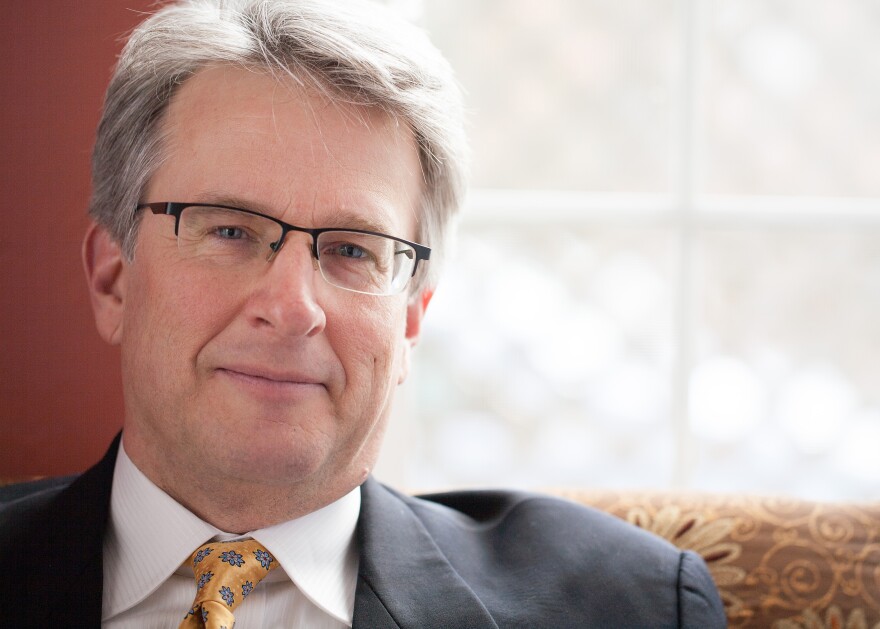 The Lansing Symphony Orchestra just signed Timothy Muffitt to another three-year contract. We speak with the Maestro and learn more about the recently announced 2016-17 season.
Last week, the Lansing Symphony Orchestra released details about next season's concerts as well as information regarding the contract with their music director Timothy Muffitt.
WKAR classical music host Jody Knol talks with Muffitt about staying in Lansing and what's in store in the 2016-17 season.
You can hear Jody Knol's complete 22 minute interview with Maestro Muffitt here. The two go into even more depth about the Lansing Symphony Orchestra's upcoming season, including the chamber music, pops, and jazz band concerts.