Current Sports | August 17, 2017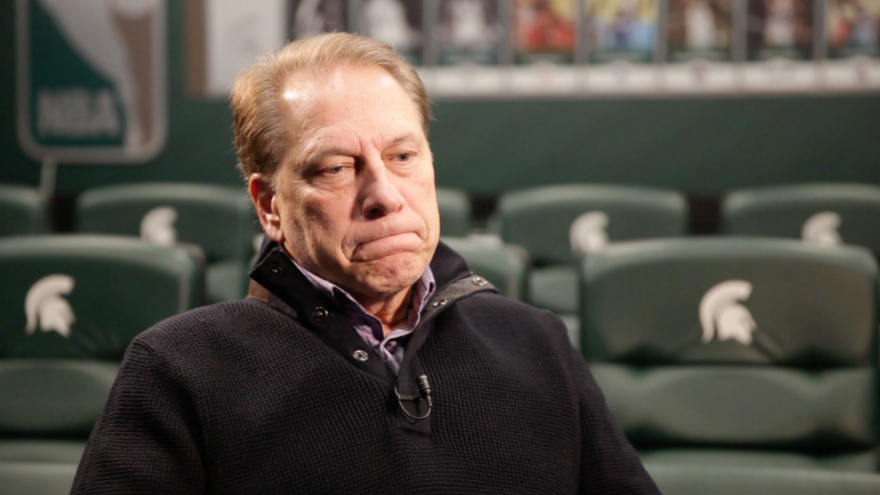 Big Ten Basketball Schedule; Michigan State Men's Basketball; Michigan Men's Basketball; Jim Caldwell; Detroit Lions; Marvin Bagley; Duke University.
Alabama coach Nick Saban's rants are already in mid-season form. On today's "Current Sports with Al Martin," Isaac Constans takes his spot in the captain's chair and opens the show with a bizarre response Saban gave when asked about linebacker Christian Miller. With more important things to get to, Isaac and engineer for the day Jacob Herbert go through both the Michigan State and Michigan men's basketball schedule that was released yesterday and give predictions as well as preview the upcoming season for both squads. Vegas odds-makers aren't too high on Jim Caldwell this season. They have listed Caldwell as the least likely coach to win this year's coach of the year award. Isaac and Jacob question if there is any truth to that on top of discussing who will come out on top in the NFC North. Possibly inspired by Saban's rant, Isaac goes on a rant of his own to close out the show. His issue? Marvin Bagley, who recently committed to play at Duke, is waiting on the go-ahead from the NCAA to allow him to play this season just 14 days before classes start. Isaac lashes out at the hypocrisy of the NCAA.
Episode 1003