Current Sports | February 1, 2018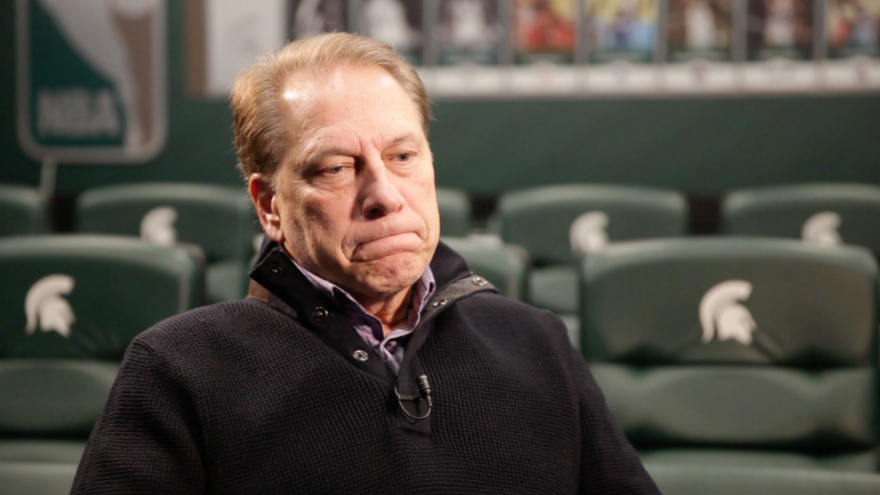 Michigan State University; Tom Izzo; Larry Nassar; Meridian Township Press Conference; Michigan State Basketball
On today's "Current Sports with Al Martin," we begin by bringing you coverage from today's Meridian Township press conference. Township officials issued an apology to Nassar Survivor Brianne Randall-Gay, who filed a report against Nassar in 2004.
Next, it was another say-nothing press conference from Tom Izzo, and another close win for the Michigan State basketball team. Al discusses Izzo's decision to shut down questions about the investigations into his program after last night's win over Penn State. We also hear a preview of a Current State discussion between Al, Graham Couch of the Lansing State Journal, and WKAR's Reginald Hardwick regarding Greg Ianni. Ianni is the rumored favorite to take the Interim Athletic Director position at MSU.
To close the show, Al introduces John Simon and Tamar Davis, the newest production assistants for "Current Sports." The crew gives their predictions for Super Bowl LII.
Episode 1108