Current Sports | June 21, 2021 | Supreme Court Sides With College Athletes, Sha'Carri Richardson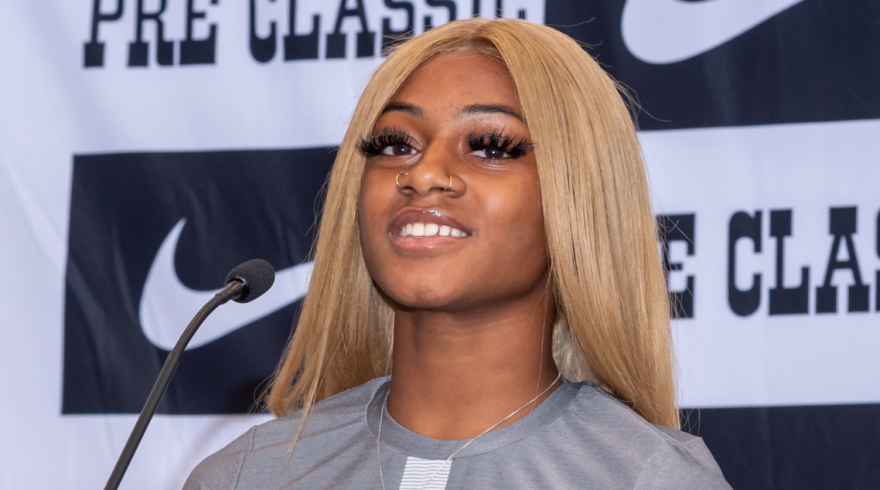 The unanimous vote from the highest court in the land that ruled in favor of college athletes. What does it mean for the future of college athletics? An update on the NBA Playoffs and John Rahm's win at the U.S. Open. Also, the birth of a track star in Sha'Carri Richardson.
On today's Current Sports with Al Martin we dive into the history Supreme Court ruling against the NCAA in favor of education-related benefits for college athletes. Al breaks down what this means for the future of college sports. Also, it's down to the final four in the NBA Playoffs. We discuss the major game 7's from this weekend and give fresh predictions on an NBA champion. To close the show, Al talks about the amazing weekend for John Rahm at the U.S. Open, and Sha'Carri Richardson, who has become a star on the brink of the Tokyo Olympics.
Episode 1805