MI K-12 Districts Reauthorizing Return To School Plans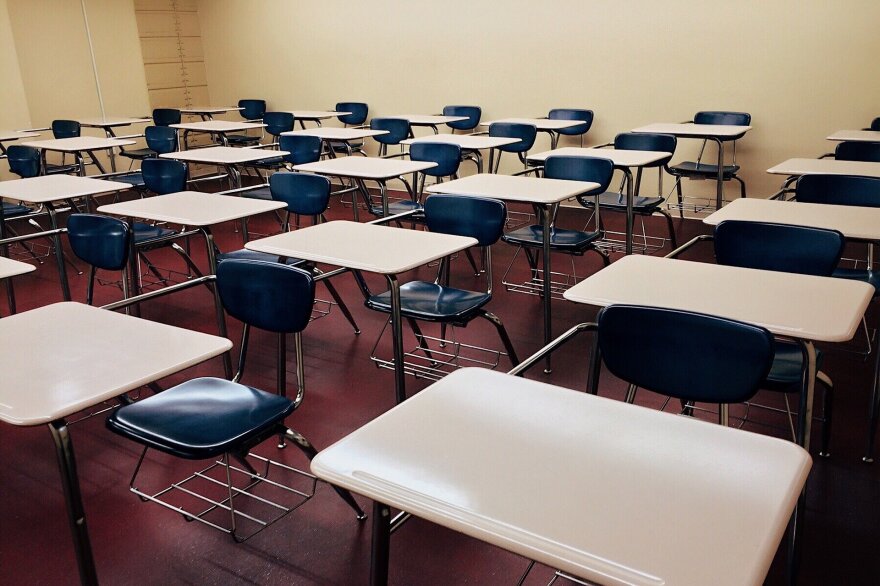 The state is requiring all school districts to renew their instructional plans, a month after mandating their creation.
Under Michigan's "Return To Learn" Law passed in August, districts must reauthorize their learning continuity plans every 30 days.
School boards must submit their plans to their local intermediate school districts by October 1.
They'll then be sent to the Michigan Department of Education.
The Tri-County Alliance for Public Education is a consortium of Metro Detroit superintendents.
Executive director Robert McCann questions the logic behind the monthly renewal mandate.
"You're never to going to be able to successfully implement the long term plan because you're going to be constantly changing course," says McCann. "So, the fact that they require districts to do this in law is just frankly nonsensical and unhelpful."
Ingham Intermediate School District Superintendent Jason Mellema says COVID-19 is forcing schools to adapt to complex circumstances.
"I liken this to a Rubik's Cube," Mellema says. "If you move the face that you're looking at, there are parts on the back that are also moving as well. But we're going to find ways to continue to meet the needs of all learners. We just don't know fully what that plan is yet."
Mellema says he's already received a few learning plans from county districts.
The Ingham ISD must receive all plans by October 1.