Flint journalists update city's water emergency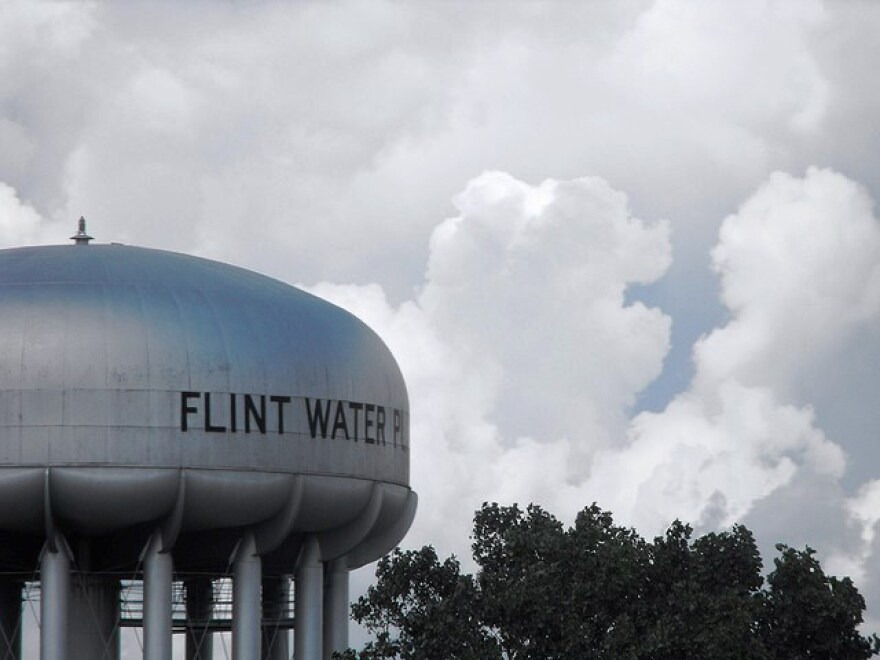 Reporters from around the world have been writing about the Flint Water crisis. We hear what it's like to be a Flint journalist covering it daily from the city from Flint Journal editor Bryn Mickle and reporter Ron Fonger.
Local, state and federal officials continue trying to address the Flint water crisis. This week, we've seen disagreement between Mayor Karen Weaver and the Snyder administration over the removal of lead service lines and over who should remove them. Also, a $30 million dollar state appropriation for covering residents water bills was approved by the Michigan House.
Current State talks with two veteran journalists from Flint's newspaper of record. Bryn Mickle is the Editor of the Flint Journal and Ron Fonger writes regularly about the water emergency.