$15M From US Going To Flint For Water Crisis Health Response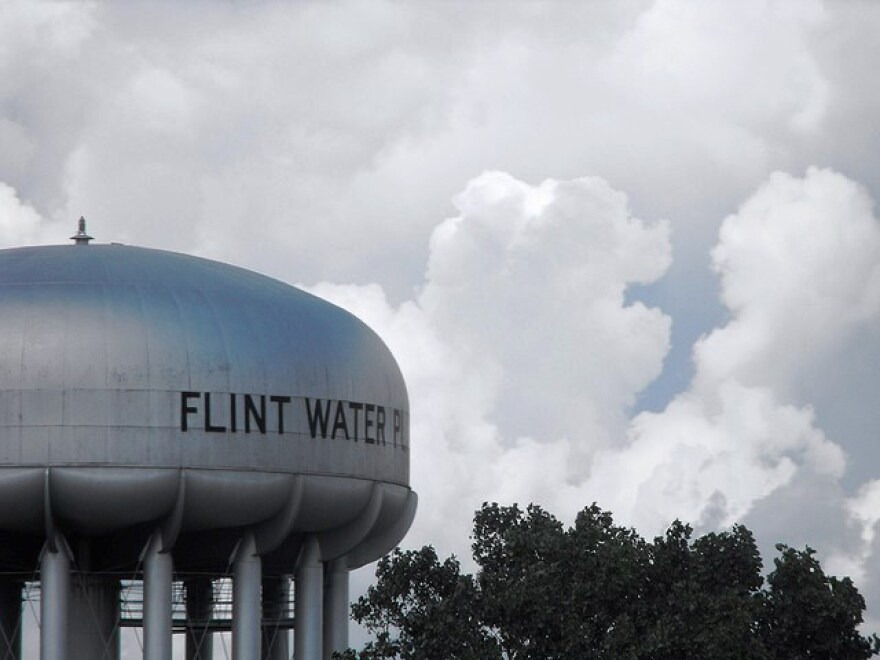 Federal officials say $15 million is going to provide health and social services for people who have had or are at risk for lead exposure stemming from Flint water crisis.
The funding announced Friday is previously authorized under a law providing $170 million to deal with drinking water safety issues. The $15 million goes to the Genesee County Health Department's Healthy Start Program.
Officials say the money aims to help residents with health issues linked to exposure to the water supply. Lead exposure can cause miscarriage, developmental delays and other problems.
Flint switched from the Detroit-area's system to the Flint River in 2014 to save money. The river water wasn't properly treated to reduce corrosion, causing lead to leach from old pipes and fixtures into drinking water.