State attorney lays out new Flint civil case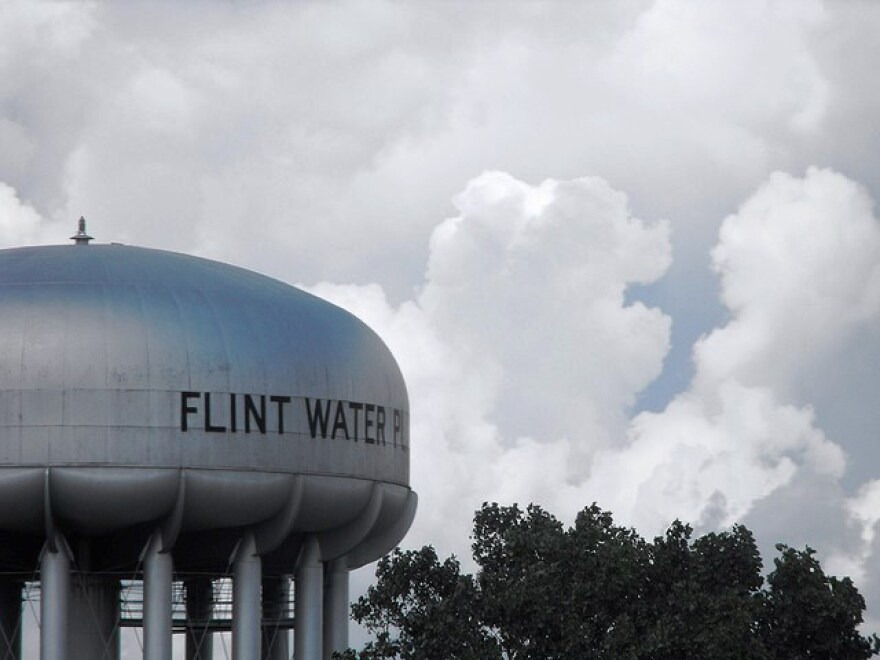 Michigan has launched civil suits seeking millions of dollars from two engineering companies it says made the Flint water crisis worse. Jonathan Oosting of the Detroit News joins Current State host Mark Bashore to talk with Michigan Special Assistant Attorney General Noah Hall about the charges.
They "basically botched it." That's how Michigan Attorney General Bill Schuette described the actions of two engineering firms who were working on Flint water before and after the city's ill-fated switch to the Flint River in 2014.
Yesterday, the Attorney General announced civil actions against the two firms, Veolia and LAN, seeking hundreds of millions of dollars.
Jonathan Oosting reported on this development yesterday for the Detroit News. He joins Current State for a conversation with Noah Hall, a Special Assistant Attorney General for the state of Michigan. He is also an environmental and water law expert from Wayne State University.