Flint Registry Enrolls Residents Impacted By Water Crisis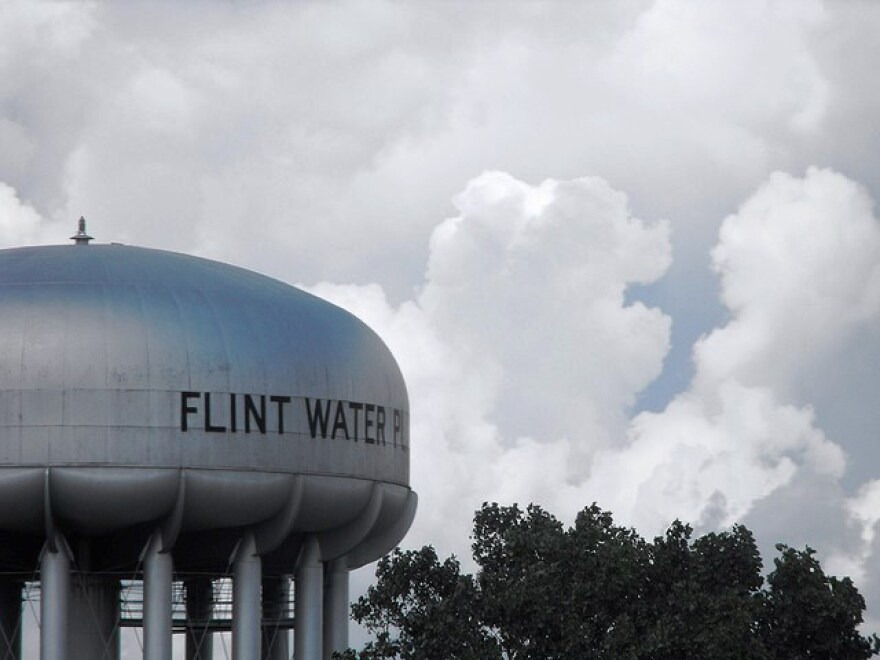 The Flint Registry is holding in-person enrollment across the city of Flint all week. Officials are trying to track the health of residents made ill by the Flint Water Crisis.
The Flint Registry launched earlier this year in response to the ongoing water crisis, which began in 2014. Lead contamination in Flint's water system resulted in thousands of Flint residents being poisoned.
The Registry will assist with tracking how many people have been impacted by the crisis and what types of issues they have been dealing with after exposure to lead poisoning.
Enrollment is open to those who live, work and go to school in Flint, among many other factors.
The week's events are being led by Janée Rankin from the Greater Flint Health Coalition.
"We want to make sure they sign up with us, share their story and then we will connect them to resources that mitigate the effects of lead exposure," Rankin said.
The more people who sign up, the better it is to see the impacts of what people are facing, according to Rankin.
"There are about 140,000 people who have been impacted, whether they lived, worked, went to school or attended daycare here. And we don't know what they impact of the water crisis has been," Rankin said.
They plan on using the registry to follow up and look at the long-term impacts of the crisis. The registry has set sign-up stations and activities throughout Flint through Saturday.