Okemos Priest Raising Money for Defense In Theft Case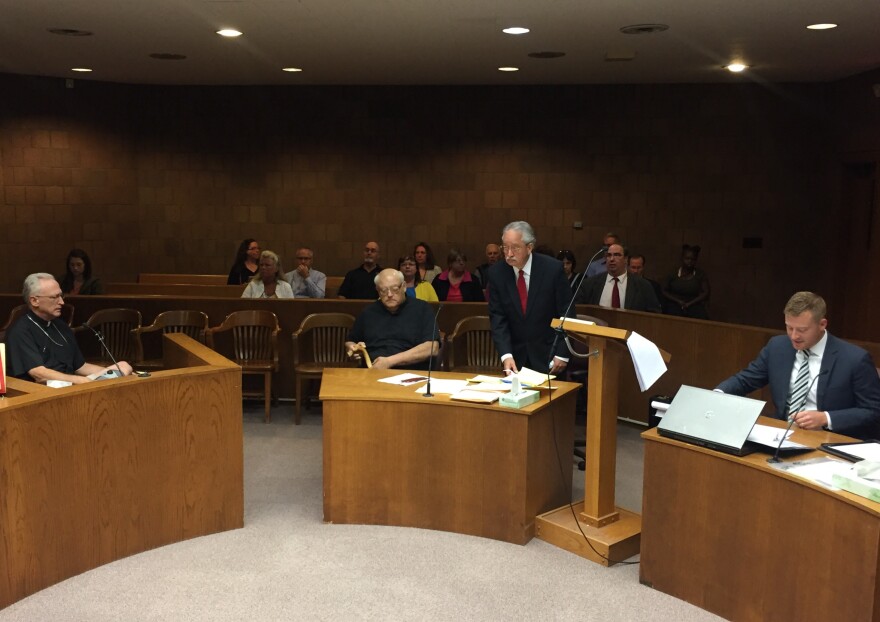 A Lansing-area priest accused of embezzling more than $5 million from his church is trying to raise $300,000 for his defense just weeks before trial.
The Lansing State Journal says a group called Opus Bono has sent a letter on behalf of the Rev. Jonathan Wehrle. The letter says he's in "dire need."
Wehrle is charged with six counts of embezzling $100,000 or more from St. Martha Church in Okemos.
He lived at a property worth more than $1 million in Williamston. Trial is scheduled for Aug. 13.
Joe Maher, Opus Bono's president, says he doesn't believe there was "criminal intent" by Wehrle.
The priest's attorney claims he had an agreement with a bishop to use church funds for a home.
Auditors said more than $5 million is missing.