Michigan To Require Replacement Of All Lead Water Lines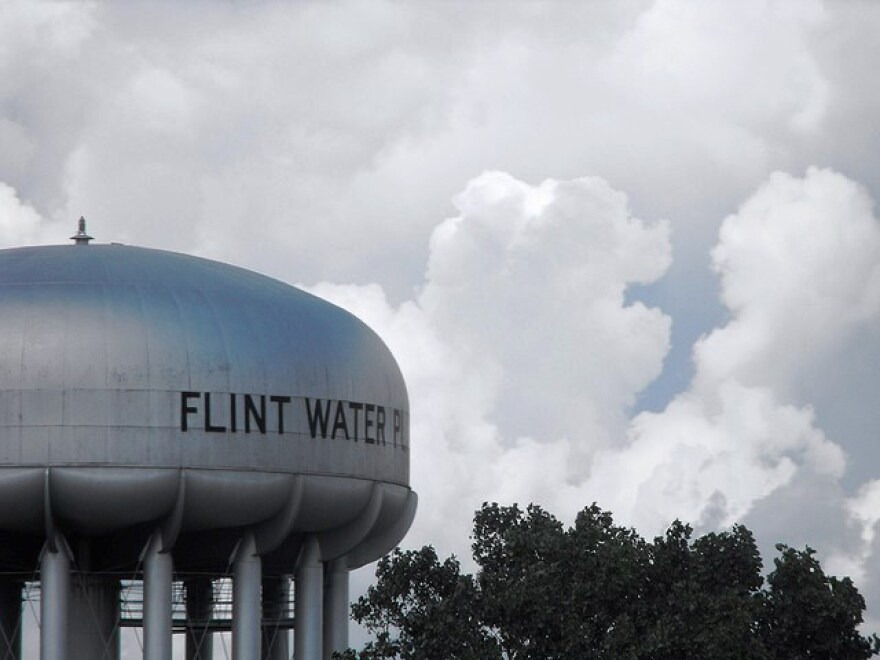 A new state rule requires local water systems to get rid of all their lead service lines over the next 20 years.
As we hear from Capital Bureau Chief Rick Pluta, these are the types of pipes that contributed to the Flint water crisis.
Governor Rick Snyder says a confusing federal lead and copper rule helped create the Flint crisis, and called for Michigan to adopt its own standard covering roughly 2,000 water systems.
"So Michigan will now have its own rule that's stricter than the federal standard" says Snyder.
Snyder press secretary Anna Heaton says the state can now step in sooner if lead is detected in a water system. Those systems would also have to accelerate the pace of pipe replacement. The rule does not affect the pipes inside homes and businesses.