MSU Hockey update; Pistons / Magic involved in bench-clearing brawl; Michigan / TCU CFB Playoff preview | Current Sports | Dec. 29, 2022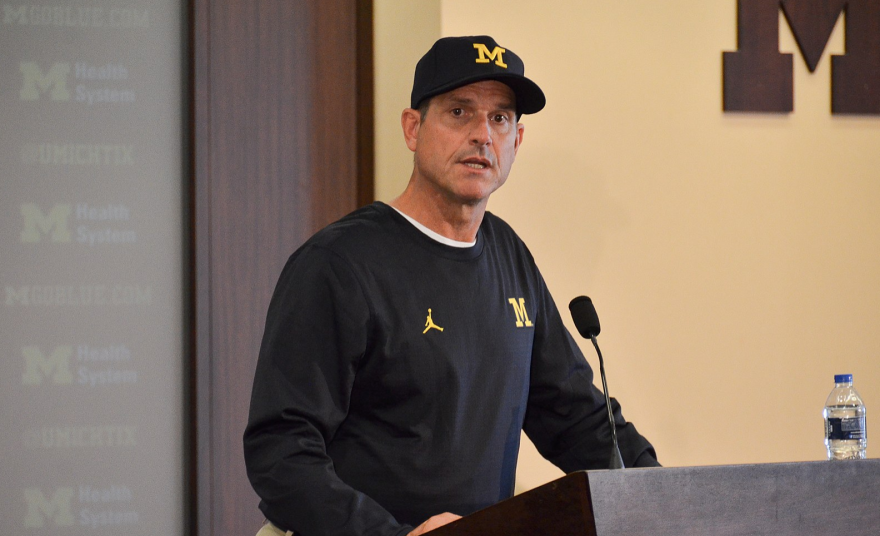 Who ya got...TCU or Michigan?
On today's Current Sports with Al Martin we discuss the latest with the MSU hockey team in the Great Lakes Invitational. Also, the Detroit Pistons were involved in a bench-clearing brawl with the Orlando Magic. Find out how the confrontation happened and how it involves a former Michigan basketball star player. And the Michigan Wolverines football team is getting ready to play the TCU Horned Frogs in the College Football Playoff. Who wins?
Episode 2075